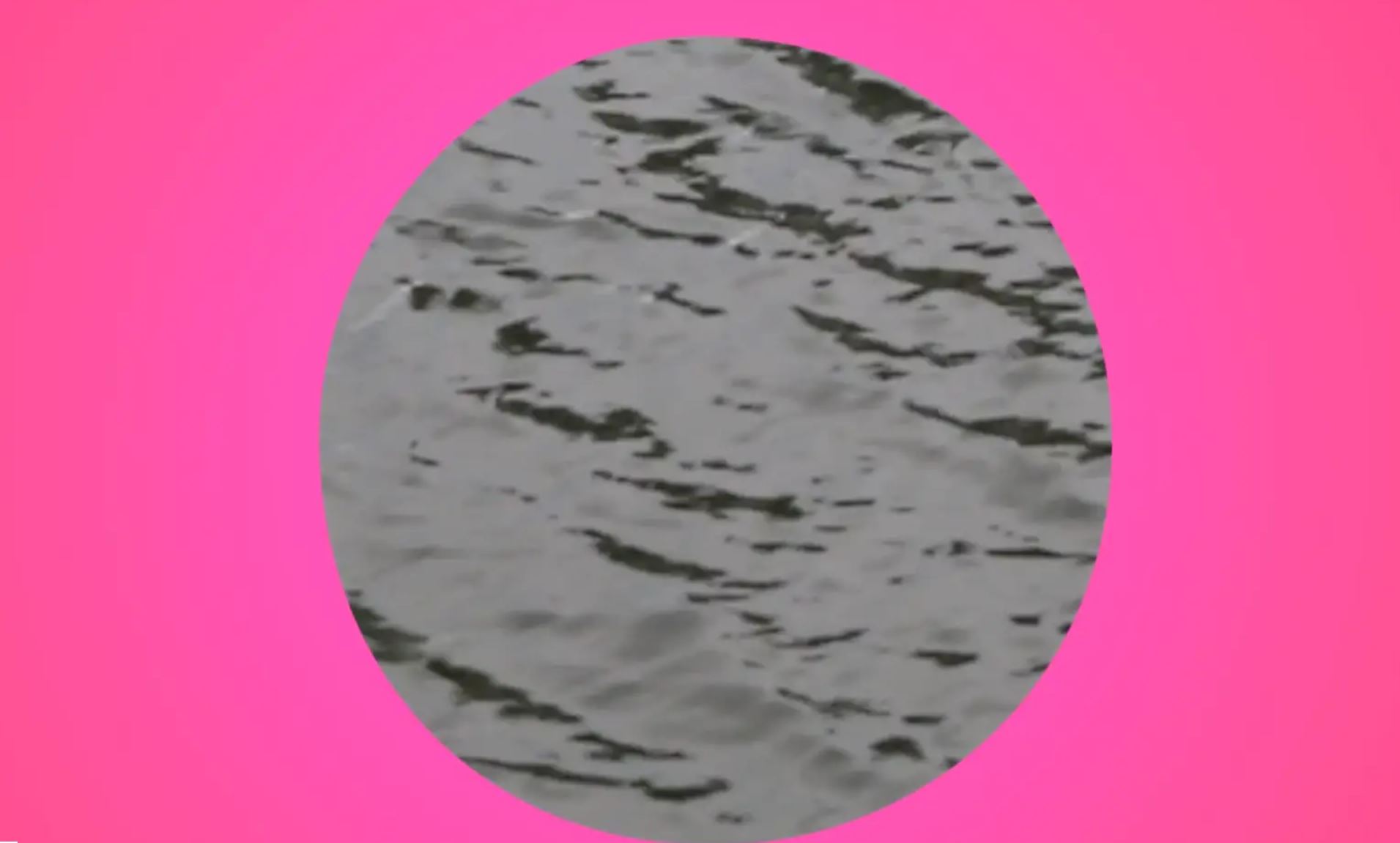 This compilation of experimental videos have been shown in some film festivals and were initially commissioned as a part of Pop Montreal's FASHION POP under Heather Campbell.
They explore shape blocking, video in video, and cyber punk aesthetics that conform to the frame of the video landscape, adding and imagining new ones. I look to the sky and I blur my eyes, see a square in the lights, the clouds, and my jewelry while I think about what juxtapositions of pop culture would fit into this frame all at the same time. I sought to think of the concept of "anti-fashion" or "no fashion" which I continue to explore in my art practice.
The names of the videos correspond to my fast-hand naming conventions behind the scenes of my commercial video practice. I think they are funny. The original music was composed by Patric Egan and the props were supplied by Madison Watson, Alyssa Iswolsky and Jenny Lynn MacDonald whom I thank for their time, friendship and alien therapy.