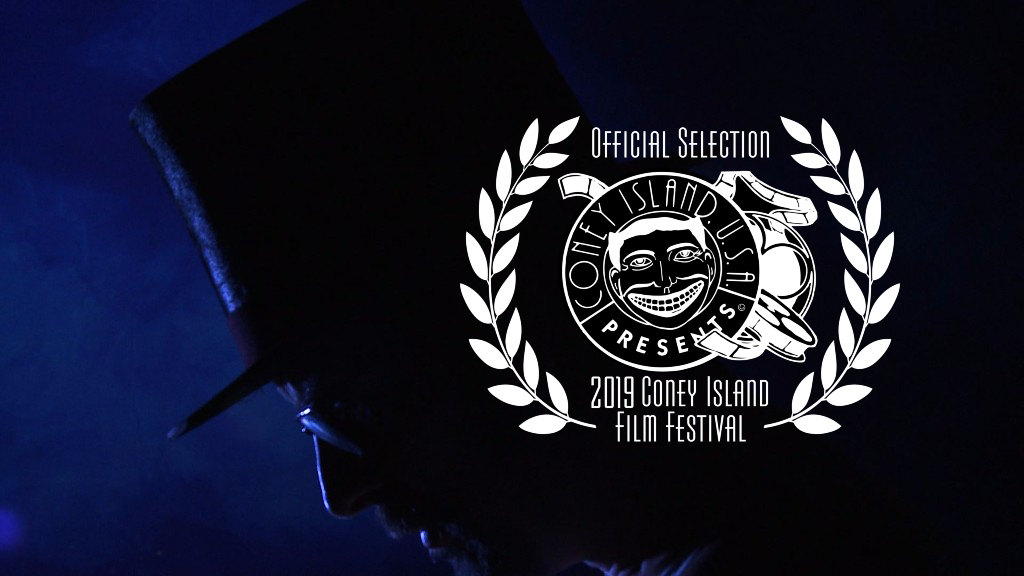 CREATED BY Matt Miwa & Lesley Marshall
"What did you see?" asks Murder... At The CIRCUS!, which invites the viewer into a dreamscape reality where the presence of the supernatural creates an uneasy tension. Murder... promises filmgoers the creepy delights of a sleepover ghost story, elevated by raw filmmaking techniques that leave ample room for the experience of the viewer. Murder... exists almost in a void, relying on awe-inspiring performances from first-time actors with freedom from the constrictions of time. The characters are the "creatures of the underworld" reminiscent of those celebrated by Baz Luhrmann's Moulin Rouge. The dark, troubled players are tenuously tethered to each other by the Circus, who is a character unto herself.
The intimacy of a soundscape free from dialogue bolsters a whimsical, quirky tale that celebrates ambiguity and the subconscious. Starring and created by past and present ByTowne staffers, Murder...manipulates footage filmed in small Ottawa spaces, including the ByTowne Cinema, to deliver magnified visuals and intensified experience of characters that will leave you wondering...what did you see?
Murder... evokes early David Lynch in a Guy Maddin universe. This nod to the silent film era is the second collaboration between Ottawa filmmakers Matt Miwa and Lesley Marshall, who bring humour and unrestricted creativity of form to this 3-year project. "A unique emphasis on the artistic and the fantastic," (Eddie Spuhghetti - Horror/Retro Host)